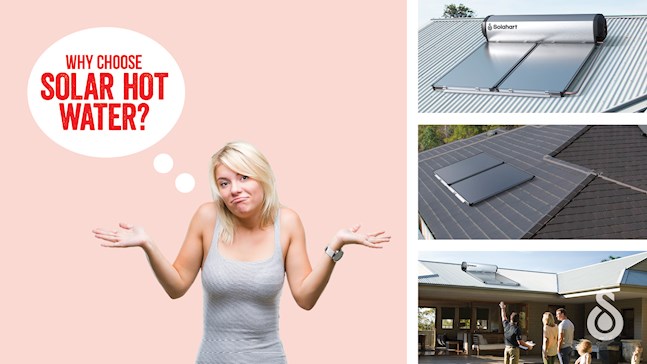 Feature Story:
Is Solar Hot Water Worth It? Benefits and Debunking Key Myths
Is Solar Hot Water worth it? This article from Solahart will take you through the key benefits of Solar Hot Water, as well as debunk some common myths associated with Solar Hot Water.
Read More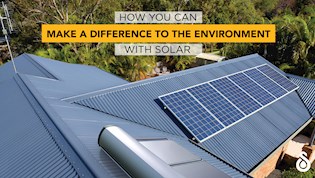 How You Can Make a Difference to the Environment with Solar
Learn about how you can make a difference to the environment with solar. In this article, we will explore how both solar power and solar hot water can help reduce carbon emissions and the risk of climate change.
Read More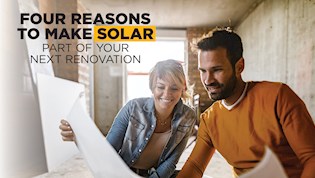 Why solar should be part of your next Home Renovation
Planning a renovation? Discover four key reasons why you should include solar as part of your renovation plans.
Read More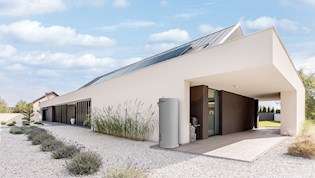 Solahart PowerStore
Making the most of your excess solar power? Over 21% of Australian homes now have rooftop solar installed. However, many owners are not maximising the full potential of their solar power system, especially when it comes to cutting their energy bills. Installing a solar power system is a smart way to offset your household electricity costs. The problem is, a large percentage of the energy produced by your solar panels may be sent back to the grid if the energy is generated when it's not needed, i.e. in the middle of the day. But now there's a way to maximise the full potential of your solar power system by using this excess power and cutting your energy costs even further.
Read More